Please accept my Drawing Mini-course as a gift.
The Act of Drawing is a function of the human brain. There is a specific way of seeing differently, so that you can make drawings like the Great Masters of Art.
The Great Masters have always hidden their SECRET of being able to draw well. I discovered it in 1986 while studying my doctorate in physics at Washington University in Saint Louis, USA. From '86 onwards, I have taught my "Method of Seeing Differently to Draw Well" in Brazil, USA, Germany, Portugal and now anywhere in the world through the Internet.
ANYONE CAN MAKE GREAT DRAWINGS! But you have to know how to See Differently, see in the way necessary to make good Art!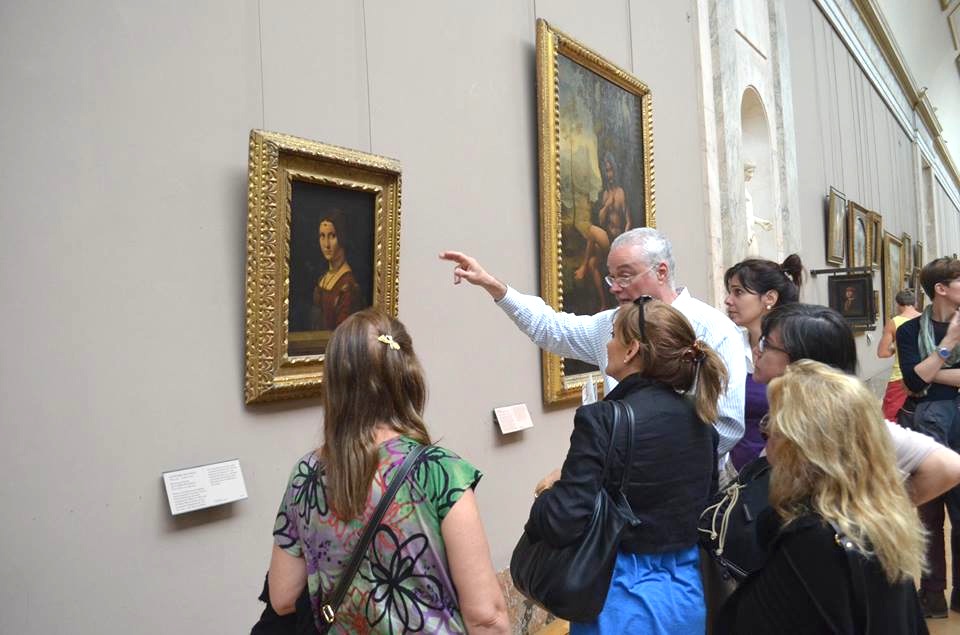 Lecture in the Louvre Museum, Paris.
Come to the Drawing Side!
The Act of Drawing Mini-course and Ebooks
This is a 9 minute audio analysis of this magnificent drawing by Rembrandt, when he saw an elephant for the first time!
Prof. Plínio Santos Filho, Ph.D.
I have always worked with Art and Science. In fact, my doctoral and postdoctoral studies in materials science physics made possible my discovery of how to see differently, see in the manner that was used by the Great Masters. Please take a look at what I have been up to here in my curriculum vitae!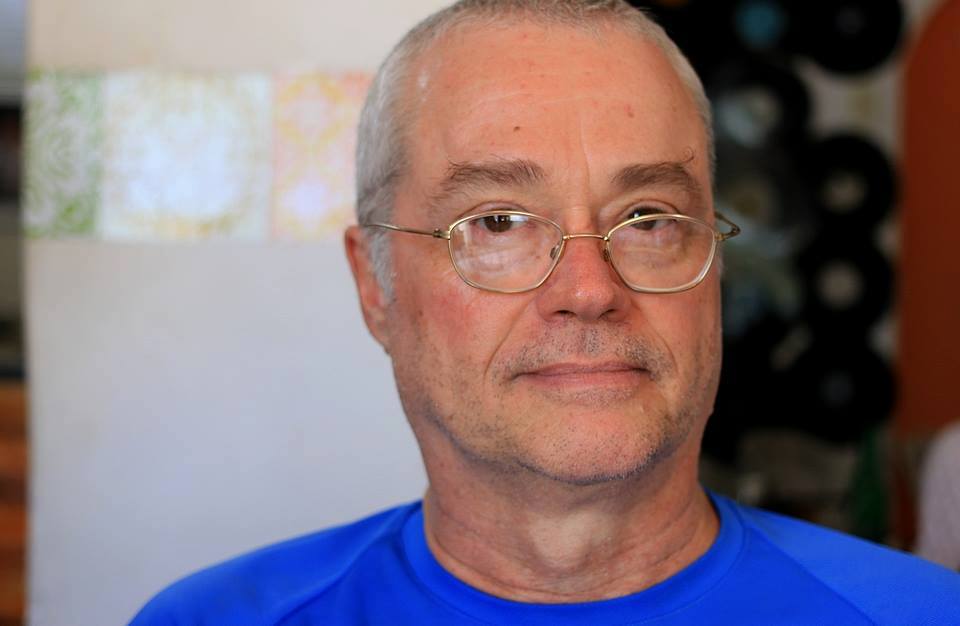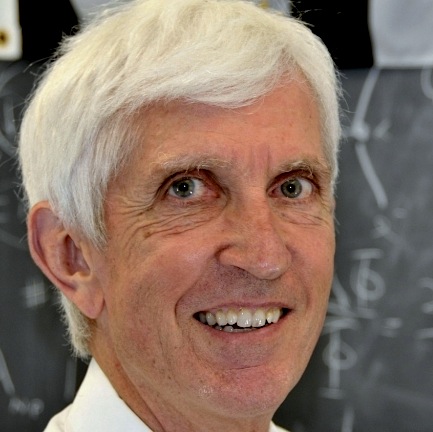 Prof. Dr. Christopher Gould, Ph.D.
Professor and ex-Head of the Physics Department, NCSU, Raleigh, NC, USA.
"One piece of work earned him a "best paper" award in 1999 from the NC chapter of the American Associate of Physics Teachers. For several years, as an overload, he taught a Science of Art course that attracted, just by word of mouth, a talented and diverse group of majors from across campus. This was the only science and art on campus for decades until a colleague of mine started a similar course in 2014, in art and biology. In 1998, for his work in PY211-212 he garnered one of NC State University's most prestigious awards – induction into the NC State Academy of Outstanding Teachers."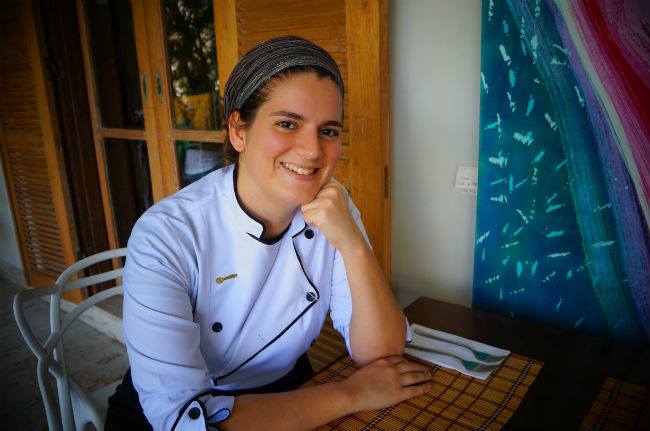 Master Chef - Painter and Designer
Not only does Professor Plinio have the necessary sensitivity to perceive the talents and difficulties of each student, but he also has great pleasure in discovering the unique artist in each of his students. He stimulates our aptitudes so that we give birth to our own art with singular characteristics. I began my studies with Plínio as a way to alleviate the stress of everyday life and ended up discovering an artistic vein that I never knew I had. Thank you so much Plínio for all your affection and dedication!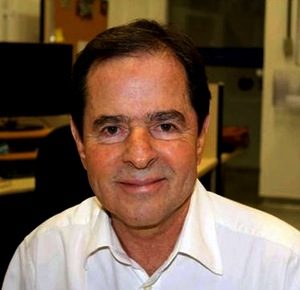 Prof. Dr. Sergio Rezende, Ph.D.
Professor of Physics, UFPE, and ex-Minister of Science and Technology of Brazil.
"Dr. Santos-Filho was living in the USA and teaching at North Carolina State University when I suggested that we could construct a material research conservation and restoration laboratory in Olinda. He then moved back to Brazil. And in 2008, while I was the Minister of Science and Technology of Brazil, we inaugurated the Conservation and Restoration Laboratory in Olinda. Olinda is one of Unesco' World Heritage Sites since 1982."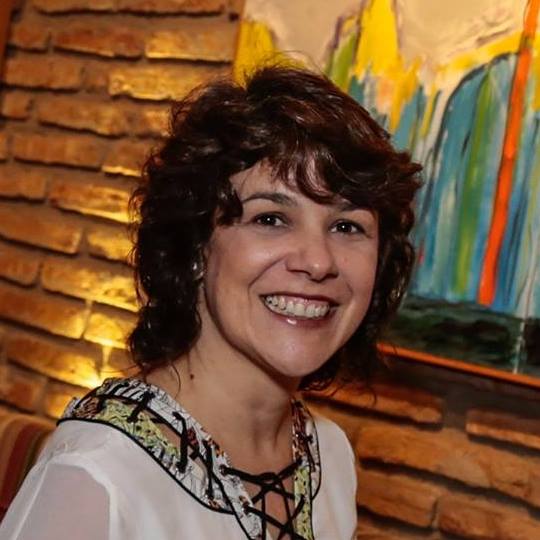 Oenologist and Business Administrator
The opportunity to study and develop art with Plínio Santos Filho was a privilege. He is a Master of seeing each ones individually to realize  our unique styles, feelings, pains, skills and to help us to put everything together in one place. I remember well when at the end of a painting, after having had a personal loss the previous week, he looked at me, stopped, thought and said, "Very well, you became an artist."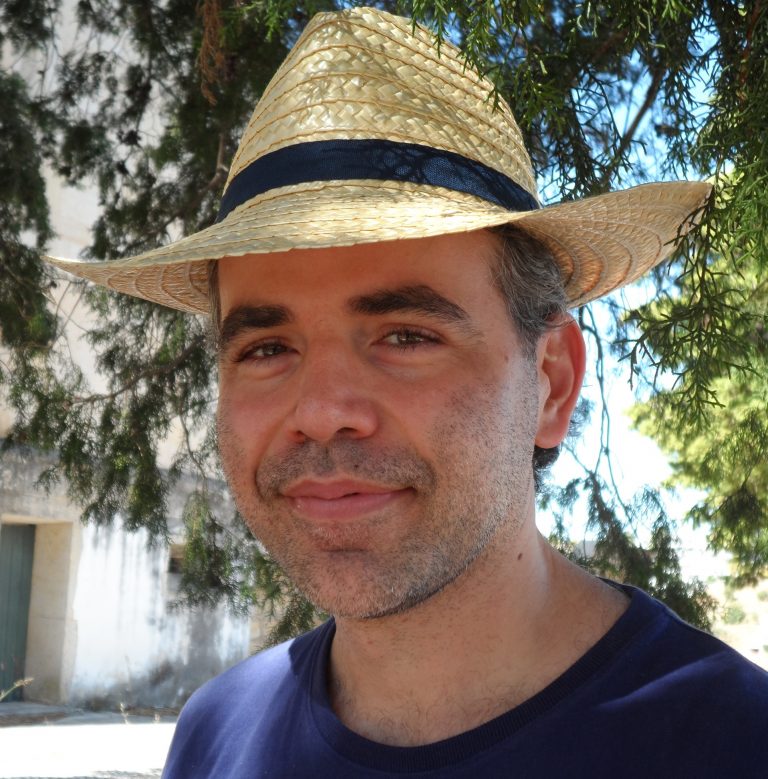 Dr. Frederico Maciel Câmara Freire, MD
Physician - Psychiatrist and Plastic Artist
Professor Plínio goes beyond the Art of Teaching. He is first and foremost an Educator. With love, it arouses students' curiosity. He motivates the search in us for new and old teachings. He simply pours out his knowledge. Since 2013 I have had the opportunity to learn and study drawing and painting with Professor Plínio. And I want to continue this walk of paints and paint for many years to come!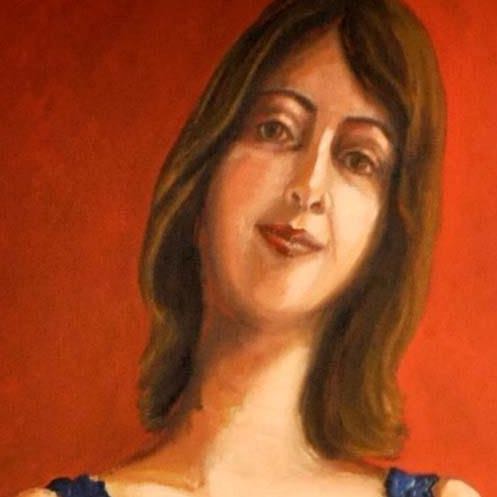 Visual Artist and Designer - Recife - Brazil
I can say that Plinio played a fundamental role in my development as an artist. In addition to learning to train the different seeing for drawing, he help me to take my first steps in oil painting. With him I learned to observe the works of the Great Masters of painting, with a unique look that focused on poetics, composition, lights and shadows, subtleties of the technique of each one os the Greats.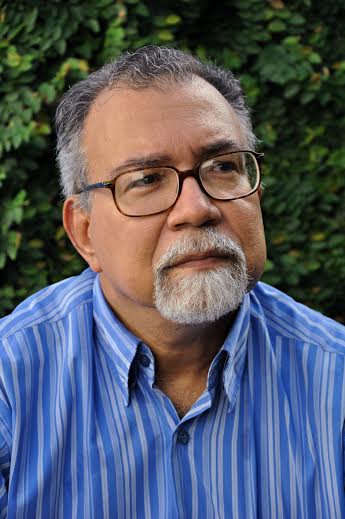 Paulo Gustavo de Oliveira
Writer, Member of the Pernambuco Academy of Letters
Plínio Santos Filho has one of the most privileged brains I know and, therefore, brings together, as few, ingenuity and art, reason and enthusiasm. It is not by chance that the Man of Science and the Artist live together, the practical man, very practical, and the poet who knows how to inject the necessary creative madness into his daily life. He is one of these people whom you can never remain indifferent to. His restlessness, for good and evil, is his own soul and so much more soul as more sensitive and restless he is.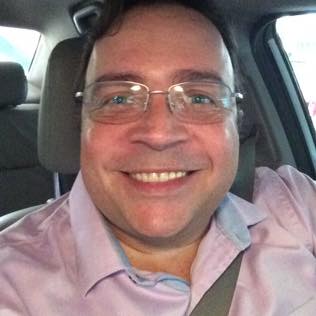 Lawyer and Attorney of Law
With the teachings of Plínio Santos Filho, a world of colors was revealed to me, my scribbles of before became strong traits uniting all my vanishing points, to form my artistic horizons. The Artist that I am today has as teacher and encourager my ever friend Plínio. Thank you Master!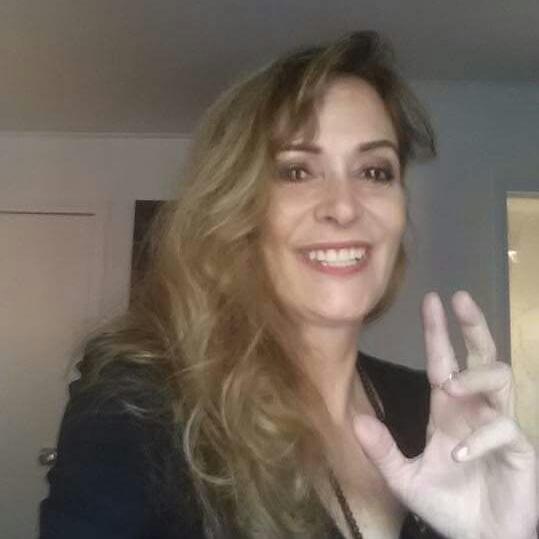 To study History of Art and Painting with Plínio Santos Filho was an indispensable basis for my studies on these subjects. The interest in knowing the techniques used by the Great Masters was my greatest stimulus to learn classical painting. Plínio always told me about the importance of these studies, and to put together the theory and the practice, as resources of improvement of our own style.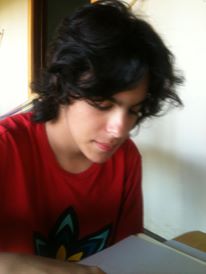 My current artistic taste is directly influenced by the studies with Plínio. From the first class with him I came to have more intimate contact with the works of Lucian Freud, Edward Hopper, Edgar Degas, among other artists who have been with me to this day. Moreover, I was directed to develop my singular type of expression, oriented to look for the trait that was natural to me and to accept it as an artistic possibility. It is noticeable the change that the classes exercised in my spatial vision. You feel the traces overlapping the objects, looking for proportions. Mechanical skills seem to be a mere consequence of training on this type of sight.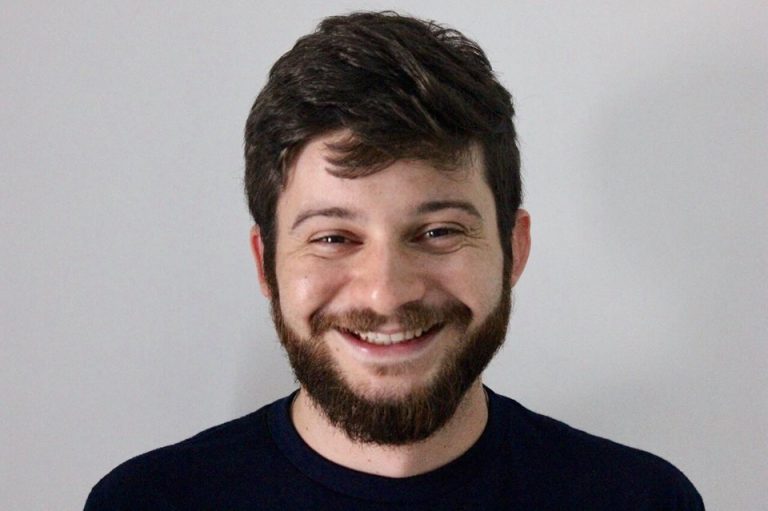 Designer and Plastic Artist
I had always drawn since childhood but art had taken a place almost forgotten in my life. To study with Plínio was like a moment of inspiration. Renewing the sense of art, deepening in its history and its techniques, helped me to resume drawing and painting in an exciting and energetic way. It is worthwhile learning with this teacher who knows everything about art!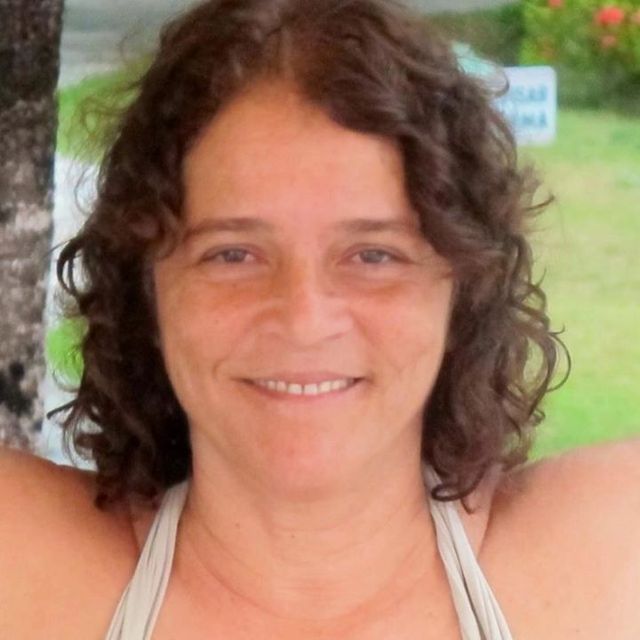 Visual Artist and Psychologist
The teacher's didactics is innovative, letting the student develop his own style while studying classical and modern painters.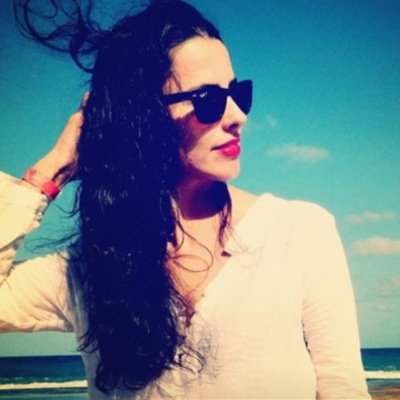 The study of oil painting and drawing with Plínio Santos Filho, in the year 2015, was very important in my artistic trajectory, mainly because I persevered by the observation of proportionality and volume so that the drawing was very reliable with what was being observed.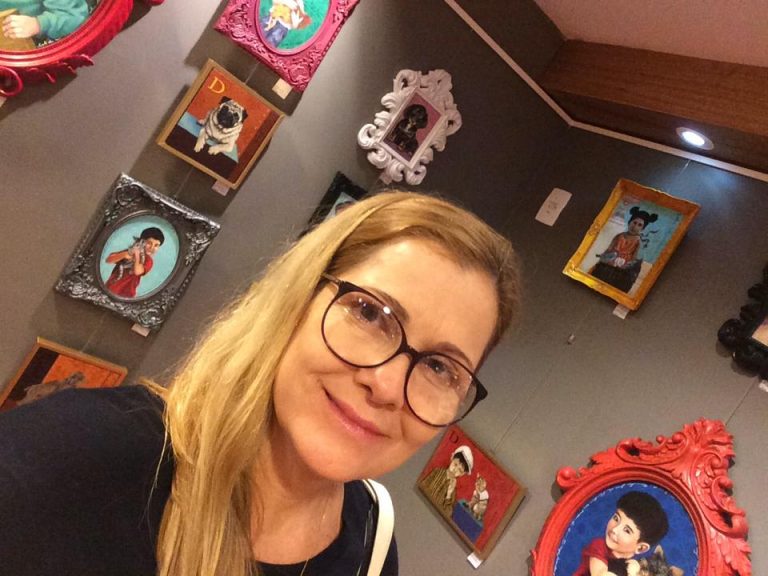 Architect - Perman Architecture & Design
I studied with Plínio Santos Filho for 8 years. With him I learned that everyone can draw and paint. Just if you want it. His methodology is perfect for anyone who wants to enter this Universe. I super Indicate him!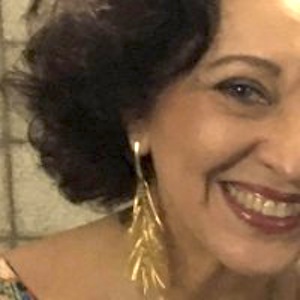 Plastic Artist - Systems Analyst
I met Plínio as a professor of drawing and painting, in an era where art served me more as therapy than for becoming an artist. I began to learn how to draw, taste colors and paint in an unpretentious way. Plínio challenges and stimulates our potentialities with patience and dedication. This allows us to indulge in working, with pleasure discovering the beauties, stories and the well-being of drawing and / or painting.
Come to the Drawing Side!
The Act of Drawing Mini-course and Ebooks